Security Solutions for Every Need.
video surveillance. parking & access control. time management systems.
Integrated Security Systems and Solutions.
A Leading Firm in Security Integrations
i2 Security Solutions is a leader in the security industry, with 30+ years in business and over 2,500 business clients in Pennsylvania, Delaware and New Jersey as well as national clients throughout the United States. We provide design & engineering services along with complete installation and maintenance plan options from within our Services Department.
Schools & Universities – Building Access Security Control & Classroom Lockdown Systems; Employee & Visitor Identification Systems
Corporate – Secured Access Door Control
Hospital/Medical – Parking Access Control Gates
Property Management – Cloud Based Access Control & Video Camera Systems
Construction – Time Lapse Video Recording
Manufacturing – Video Camera Analytics
We partner with only best of breed manufacturers, who develop their products with open architecture (for easy integration), upward compatible designs and strong inclusive warranties.

School Security Systems
"i2 Security Solutions has proven to be a valuable partner for Lower Merion School District. They work closely with our team to continue improving and expanding our security systems."
Gary Musial
Maintenance Coordinator and Project Manager, LMSD

Parking Revenue Control
"i2 Security Solutions has been a long-term partner with the City of Easton, providing good customer support for our systems."
Dave Hopkins
Director of Public Service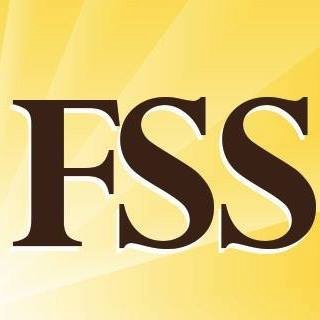 School Security Systems
"Our school hired I2 security to install our security camera system and new gate control. i2 has been a pleasure to work with, from their sales team to their installers. They are extremely knowledgeable, courteous and eager to please the customer. I would definitely recommend them to anyone who has security needs for their business"
Ted Harnwell
Director of Facilities
Contact Us Today!
Complete the form below or give us a call.