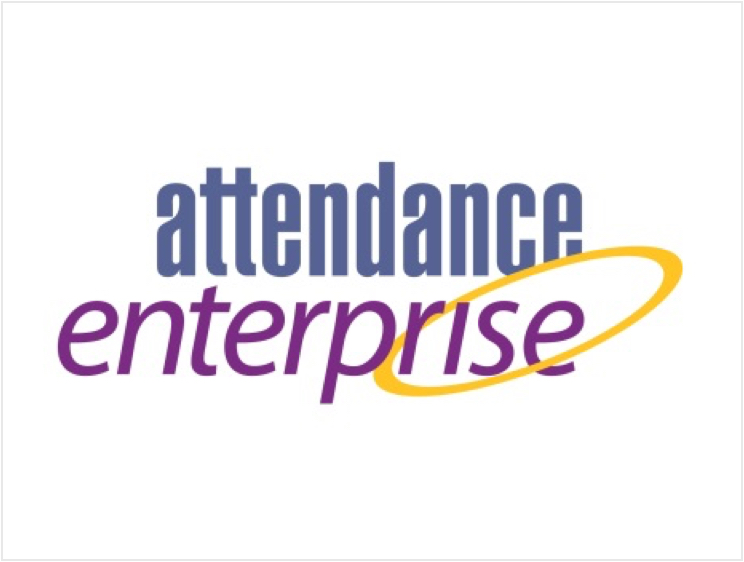 Licensed Software Attendance Enterprise Overview
Attendance Enterprise is a full-featured time and attendance system that improves employee time tracking, scheduling and reporting.
Stay informed with real-time dashboards of essential labor information
Identify attendance exceptions such as tardiness and absenteeism and take action quickly
Eliminate unapproved overtime
Automate time off requests and approvals
Correct and approve employee time cards quickly
Empower employees and minimize inquiries to HR with Employee Self Service
Cut payroll costs by automating complex payroll policies
Benefit Accruals automate the calculation, validation, and granting of accrued leave time.
Improve compliance with corporate policies
Comply with FMLA regulation and mandated leave policies
Meet union mandates
Payroll Interfaces
Attendance Enterprise integrates easily with a range of payroll services, as well as with HR systems.
Employee information, hours worked, overtime, tardy and much more can be exchanged to support virtually any payroll provider.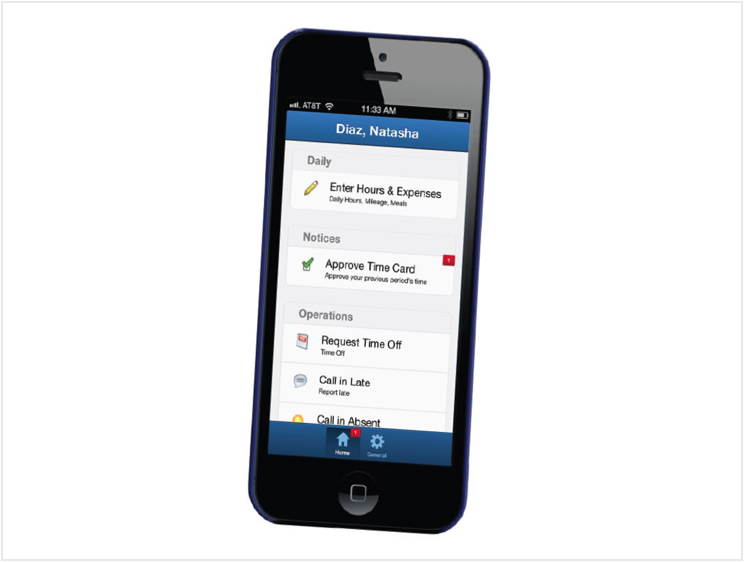 Attendance On Demand- Web Hosted Software As a Service (SAAS)
Attendance on Demand is a Software as a Service (SaaS) hosted solution that fully automates employee time and labor tracking and scheduling and allows for access to the program by payroll/HR and department heads via any web browser.
Dashboards customized for your organization and users.
Dynamic time cards instantly capture employee time and management adjustments.
Drill-down summary sheets provide summary labor and employee exception information.
Scheduling includes automatic schedules and easy-to-use editing.
Extensive data filtering.
Online reporting.
Extensive pay rules for complex policies and compliance.
Payroll & HR integration shares information with your payroll and HR.
Learning Centers
Additional Info
Below is a sampling of some of the products that i2 Security offers:
View a Short Video About Our Products and Services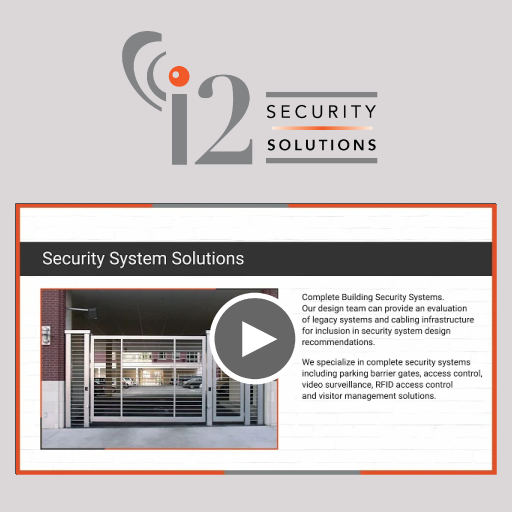 Contact Us Today!
Complete the form below or give us a call.