Support
Should you require technical support, please call 610-446-5400 (local) or 800-331-4265 (toll free) for immediate assistance or complete the Support Request Form below. Please be sure to provide as much detail as possible.
Important: Online support is available Monday thru Friday between 7:30 am and 4:00 pm. All requests received outside this time frame will be handled during the next business day.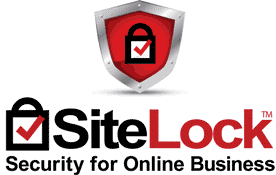 i2 Security Request Form
Please complete the form below to request support.