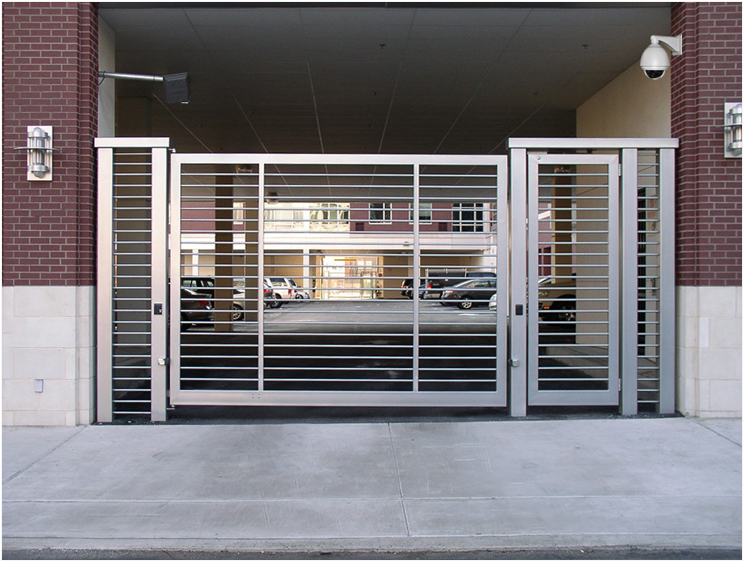 If your business is considering implementing a new or upgraded security system, there are many questions that should be answered before you purchase a single piece of equipment or software:
A thorough evaluation of known or potential threats will help to identify areas of vulnerability
An assessment of operational practices that considers things like how and where employees and visitors can access the property and building(s) should be closely reviewed.
Cabling and software systems should be evaluated to determine the feasibility of continued use and/or if this equipment can be integrated with new products available today. The ability to integrate existing equipment with new systems is an important ingredient in determining which systems to purchase and is likely to ultimately weigh on your satisfaction level with your new system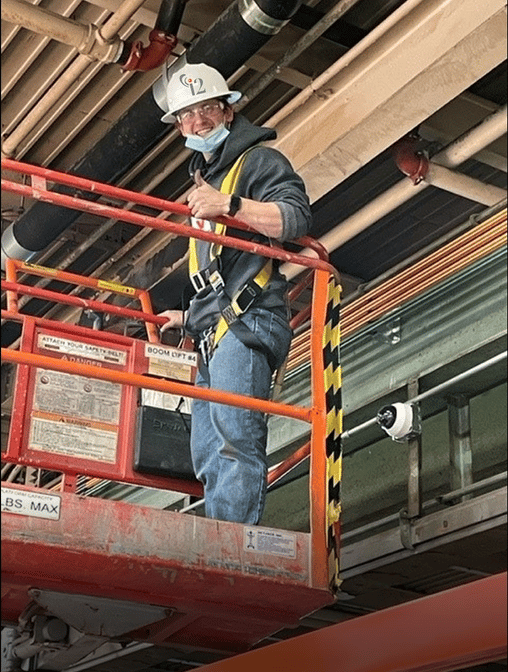 By understanding current practices and proper evaluation of existing building systems, decisions can be made on the best options for accurate identification and controlled access at each security access point.
i2 Security Solutions offers a full array of security system applications. We can provide an evaluation of legacy systems and cabling infrastructure for inclusion in system design recommendations.
View a Short Video About Our Products and Services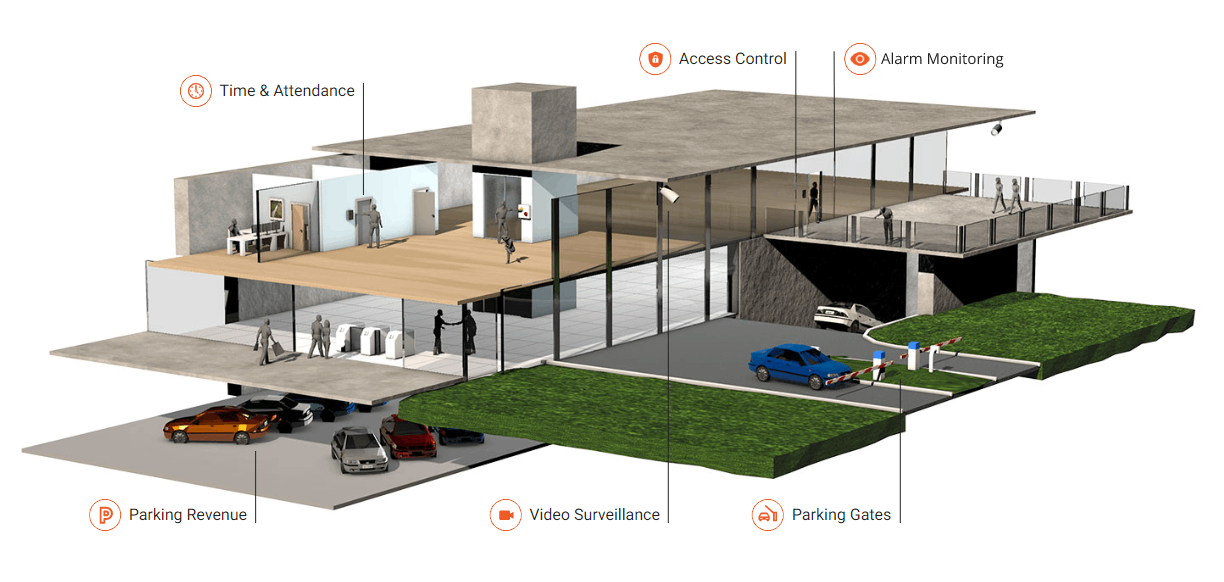 Build better security with...
From System Design to Maintenance and Monitoring.
Design
Installation
Monitoring
Maintenance
We provide standard one year warranty on all installed products and have multiple extended maintenance plan coverages for you to choose from that include 24/7/365, Preventative Maintenance and Labor only contracts
Learn More
Parking Revenue Control "Since startup we have had very few mechanical or programming issues with the new system. Any issues we've had have been efficiently resolved by the folks at Time & Parking Controls."
Alan Southwell
Parking Operations

School Security Systems Thank you for the rapid response in getting our dormitory doors operational.  I do appreciate the "Get it done" effort!!
Curt Winters
Technology Services Director, Cairn University
Video Surveillance Systems The camera system is working fantastic and all of the camera video signals look great. Thank you all for your efforts and perseverance following these issues through to completion. Your dedication to resolving the problems until we were satisfied were noticed and appreciated.
Bob Ulrich
Lead Operations Manager, General Electric Philadelphia Service Center

Access Control Systems Too often these days, we are too busy to take the time to put pen to paper in praise of exceptional service. Thank you for expediting the purchase of the new reader system and making the installation on a tight schedule.
Charles Taylor
VP-Residential, Matrix Development Group

School Security Systems "i2 Security Solutions has proven to be a valuable partner for Lower Merion School Distriction…they work closely with our team to continue improving and expanding our security systems."
Gary Musial
Maintenance Coordinator and Project Manager, LMSD

Parking Revenue Control "i2 Security Solutions has been a long-term partner with the City of Easton, providing good customer support for our systems."
Dave Hopkins
Director of Public Service, City of Easton
Contact Us Today!
Complete the form below or give us a call.