From System Design to Maintenance and Monitoring.
i2 Security Solutions offers over three decades of systems integration experience in parking, security and time & attendance systems.  Whether it's for clients near our home offices in PA, NJ and DE or anywhere else across the country, this gives us the needed expertise and experience required to accurately identify, design, and supervise a wide variety of system integration projects. Our knowledge of today's technologies, partnerships and best of breed manufacturers along with utilization of best practices, ensures a successful outcome optimally matched with your organizational goals and needs. Let i2 Security Solutions assist in the following areas:
Conceptual design of your Parking Revenue Control or Building Security System project considering key elements including land geometry, aesthetics, legacy technology, resources, etc.
Design CAD drawings related to Request for Proposal (RFP) and operational specification services
General Contractor responsibility for your project, aligning subcontractors by responsibility with respect to electrical, pulling permits when applicable, concrete work, etc.
Design
Installation
Monitoring
Maintenance
Design / Engineer / Specify
Conceptual design of your Parking Control or Building Security System considering key elements including: land geometry, esthetics, legacy technology, resources, etc.
Installation
Full installation with our in-house install team and ability to oversee subcontractor agreements in the electrical or other building management trades
Alarm Monitoring
Manage alarms that are generated based on pre-selected devices and incidents within your access control and video surveillance systems. Create a map of your building or campus and assign alarms to specific areas. Receive and acknowledge alarms from virtually any mobile device.
Maintenance
We provide standard one year warranty on all installed products and have multiple extended maintenance plan coverages for you to choose from that include 24/7/365, Preventative Maintenance and Labor only contracts.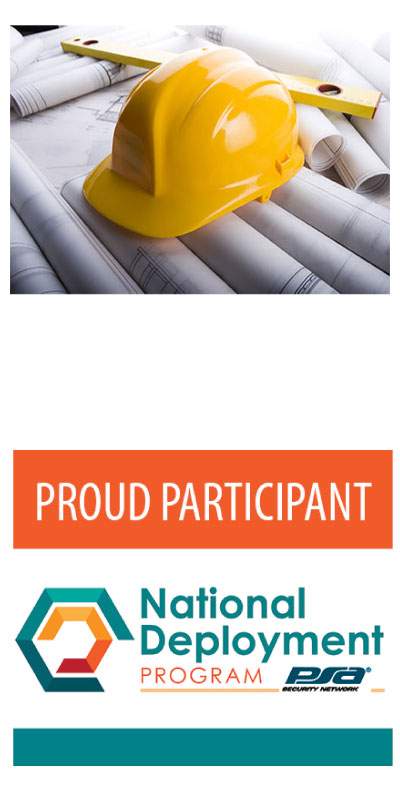 You Can Trust the i2 Security Installation Team
A successful system installation is critical to your organization and should create minimal business interruption. Management of the installation process demands a partner you can depend on to provide quality installers and technicians, work quickly and effectively, respect your business environment, meet deadlines and ultimately train staff on proper use of systems. Installation of new services or technologies can be a complex undertaking and i2 Security Solutions is the partner you can rely on for the best in installation services. Below are some of the benefits of the i2 Security installation team:
IT Network Engineers on staff
Factory trained and certified professional technicians and licensed electricians
Certifications through Master level for Lenel OnGuard, security systems and Parking System Products.
Full time, on staff and flexible to provide installation and service work
Design services assistance on physical security and parking revenue control systems
Key trade Industry memberships
Background and drug testing, random and on schedule
i2 Security holds GSA Schedule Contracts as well as TWIC certification
Full warranty protection coverages apply and maintenance agreement plan options offered include:.
Preventative, with quarterly, semi-annual or yearly inspections
Full parts and labor
Labor only
Customized for customer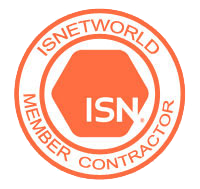 ISNetworld is a membership organization that reviews contractor information against regulatory requirements and maintains the strictest standards for member admissions and continued membership. i2 Security Solutions meets all reporting requirements and has been a ISNetworld member contractor since 2012.  ISNetworld's Review and Verification Services (RAVS) ensures that member contractors report and maintain in house safety programs, insurance requirement documents and track incident rates, among other things.