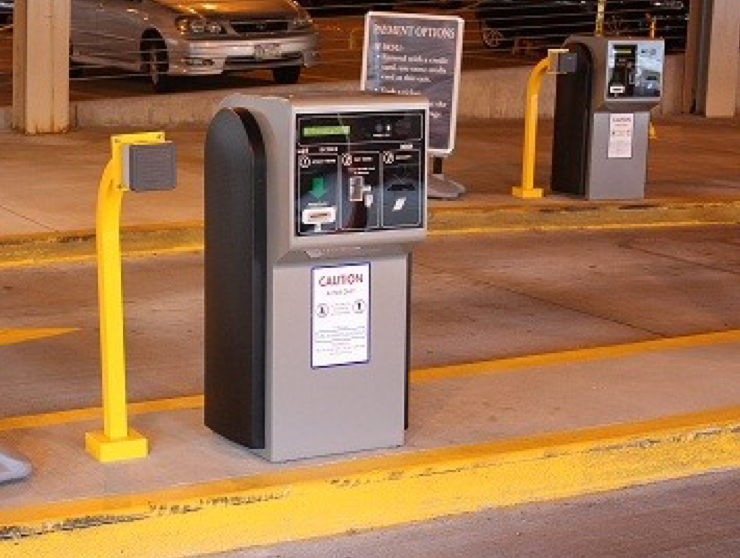 i2 Security Solutions offers off street parking revenue control systems with client server or cloud-based software options available.
The Hectronics Hectwin or Citea entrance and exit terminals with CityLine software are a great option for a parking lot or multiple lots. We'll install parking gates (or work with existing gates) along with revenue collection devices that communicate customer sale information to a cloud based server. Cloud based parking revenue solutions increase your parking revenues while keeping overhead costs to a minimum by eliminating expensive infrastructure costs (servers, software, etc.) and the Payment Card Industry's compliancy burden that comes with processing credit card transactions onsite.
Also, you can eliminate the need for an onsite parking attendant. Access options for visitors include using cash, ticket in/credit card out or credit card in/out and employee/resident parkers using a credential (badge) or Radio Frequency IDentification (RFID) tag for access.
Monitor your parking facilities for revenue collected with statistics live from anywhere, on any device and get notifications on equipment supply levels and machine faults.
Standard Features/Benefits
Transaction and count monitoring
Validations
Lobby and card integration for hotels
Event tracking
Real time reporting with exporting and open integration to 3rd party systems
You Should Trust Your PARCS Provider
Our staff has the experience and proper electrical and manufacturer certifications to ensure that you will be satisfied with your new system from installation and through ongoing support. Our services team brings over 10 years on average of industry experience per technician. 
Contact An Expert
Your Success is Our Success
Customer Challenge
A trendy suburban downtown district needed to provide parking for visitors and collect revenue based on time parked. The challenges presented included getting connectivity to a remote parking lot, collecting revenue without an attendant present and keeping the cost in line with a limited budget to get it done!
Our Solution
i2 Security Solutions proposed the Hectronics City-Line System because it's a cloud based system solution and provides wireless communications to the remote lot. The subscription based invoicing module fit the customers' budget. The gated entry and exit lanes were implemented with a credit card only payment option, eliminating the need for an attendant
Additional Information
Below is a sampling of some of the products that i2 Security offers: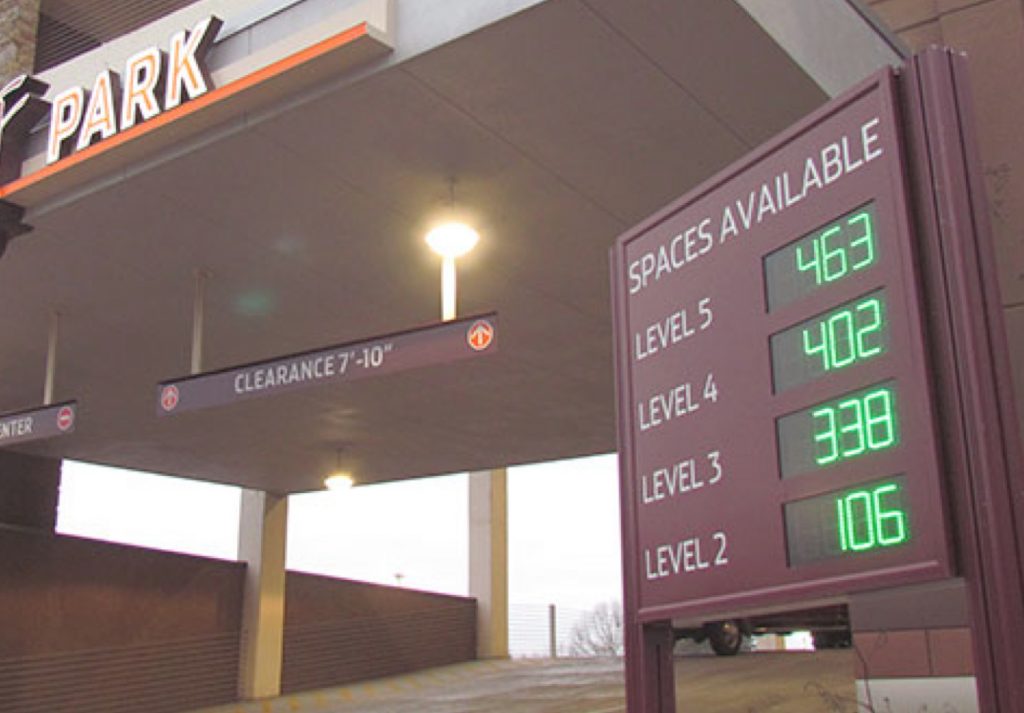 The Perfect Match
Parking Guidance Systems
Parking guidance and space counting provides real time vehicle counting that can be linked to space available signage
Learn More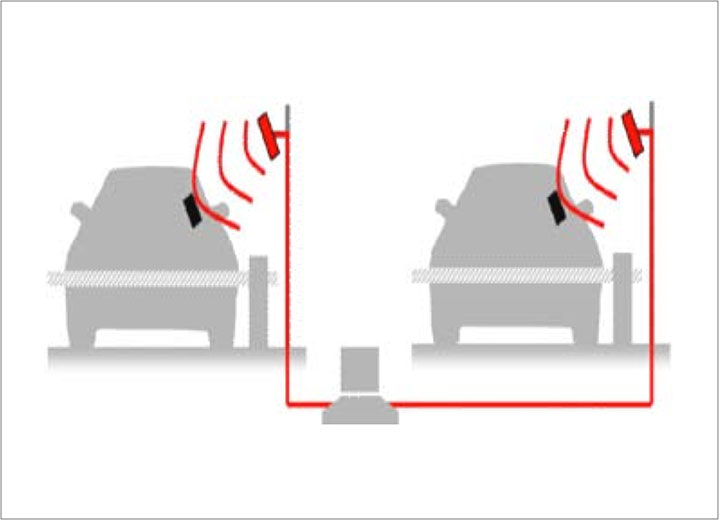 The Perfect Match
Radio Frequency
Radio Frequency technology is most widely known by its use in E-ZPass systems on the nation's toll roads. RFID applications are prevalent in the parking control environment in gated communities, parking lots and garages
Learn More
Contact Us Today!
Complete the form below or give us a call.